Science Spelling Bee
Science Spelling Bee

It's always good to start out with a LAUGH!
Laughing makes you feel better and helps you live longer!
A student at the National Spelling Bee had been given a very hard word to spell. Not knowing how to start, the student asked if he could "buy a vowel!"
Now...on to some SCIENCE spelling fun! Point and click on the boxes, and then type in the missing letter.

E A T H  
---

B E AE R 
---

MU S E 
---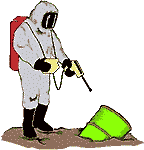 H AA R D 
---

NE D L E 
---

C R O S C O P E 
---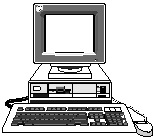 O M P U T E R 
---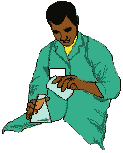 SCE N T I S T 
DID YOU GET THEM ALL?
GOOD JOB!
Check Your Answers
Quiz Results
Incorrect Answers
Question #
Your Answer
Correct Answer